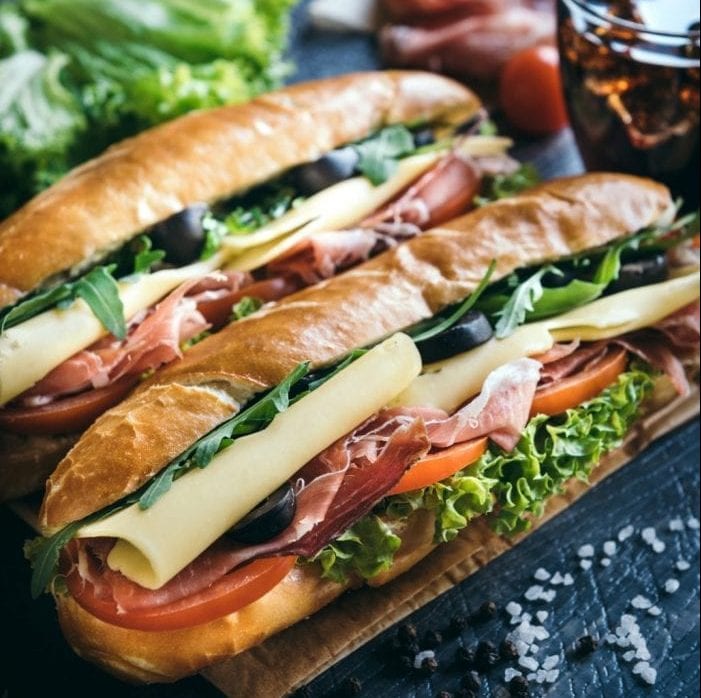 Traditional Irish Market & Deli
Located in Tinley Park, IL and serving hungry patrons across the Chicago community, Winston's Market is a neighborhood grocery store and full-service deli offering traditional Irish favorites including our famous corned beef, black and white pudding, homemade sausages, homemade soda bread, and more.
Winston's Market
---

Featuring Our Famous Family Recipe
Located in Chicago, IL and shipping our famous Irish sausage across the country, Winston's Sausage offers an authentic taste of the Emerald Isle. Savor our historic family recipes, carefully refined over generations to bring you the best sausage, Irish bacon, and corned beef you've ever tasted.
Winston's Sausage
---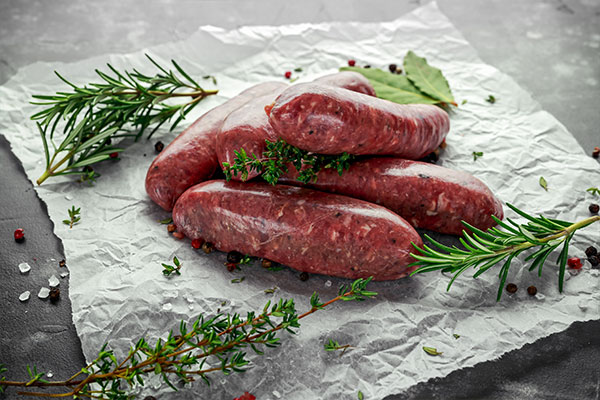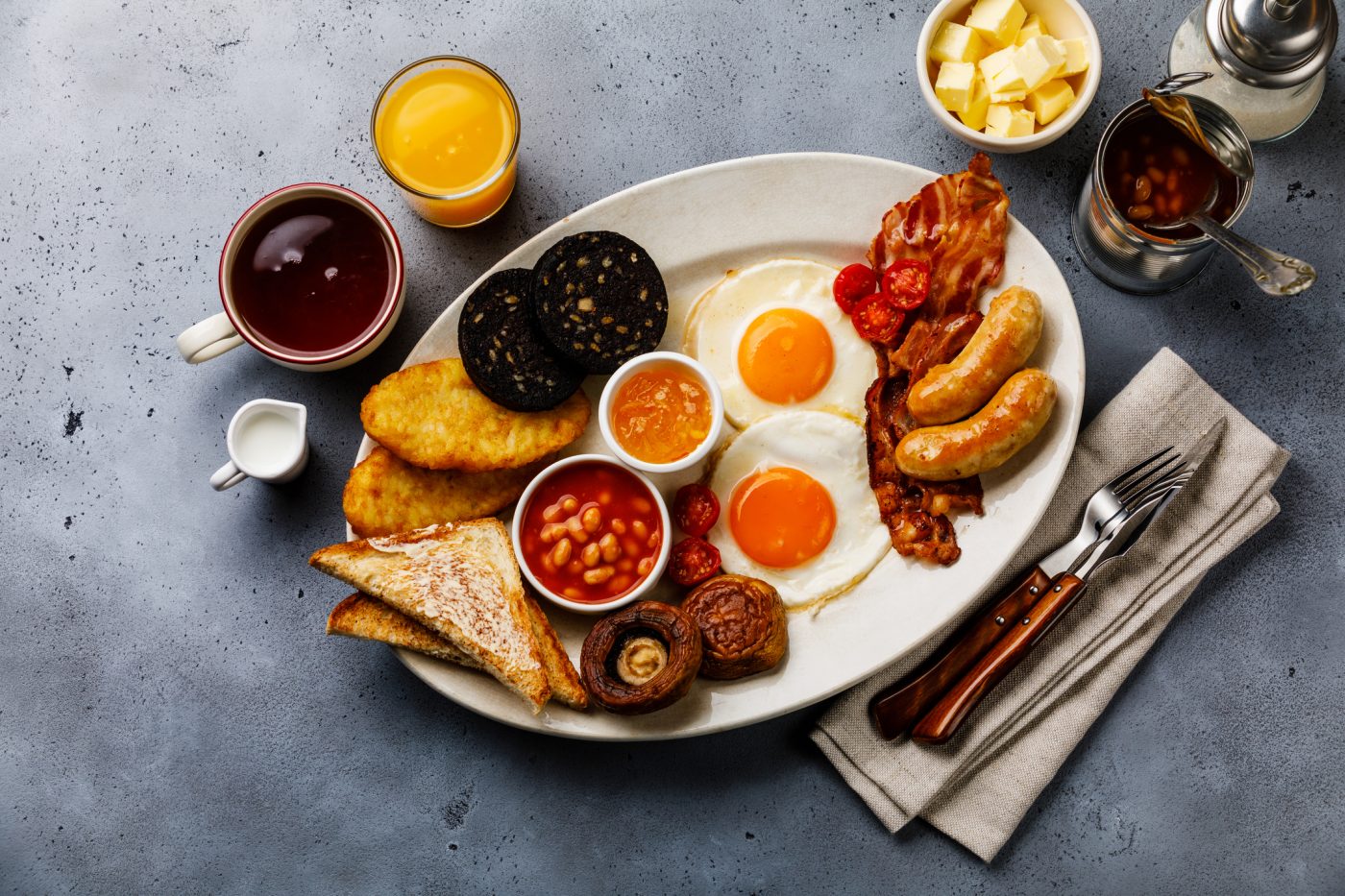 Serving Breakfast, Lunch & Dinner
Located next to Winston's Market in Tinley Park, The Ashford House specializes in authentic Irish cuisine, offering a savory menu of both American and Irish favorites, including corned beef and cabbage, shepards pie, seafood, steaks and chops, and more. Our full-service bar also serves Irish favorites like Smithwicks, Harp, Guinness, Magners, and more.
Ashford House
---